Celeb Goss
Instagrammable holiday destinations
Not decided where to go on holiday yet?
Va-Kay season is coming and you know what that means? Insta'g is going to be lit with the best holiday snaps from across the globe. So if you want to keep up with the bloggers, take a look at some of the best holiday destinations that will keep your Instagram feed slayin' this summer
Mykonos, Greece:
One of the hottest holiday destinations this year Mykonos is known for its beautiful beaches, white buildings and its stunning views making it perfect for insta pics!

Los Angeles, USA:
Venice beach, the Hollywood sign and Santa Monica Peir are just some of the amazing locations that bloggers love in LA
Bali, Indonesia:
The most visited island in the South East, Bali's amazing waterfalls are must see and are totally insta worthy!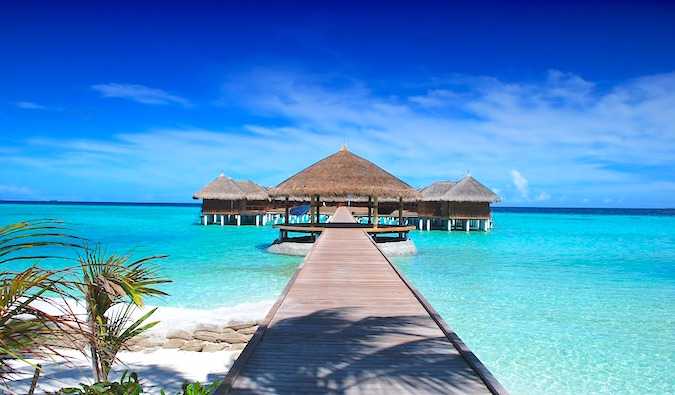 The Maldives, South Asia
Holiday goals right? If your looking to relax this summer, the Maldives should be at the top of your list for places to visit. White sand beaches and clear blue water are all you need for that perfect insta pic.