Happening Now
12 NAYS OF QUIZMAS
It's Christmas! The most exciting time of the year! But, no matter how organised you are and how much you try to avoid any mishaps… some things just always seem to happen!
1. Best Behaviour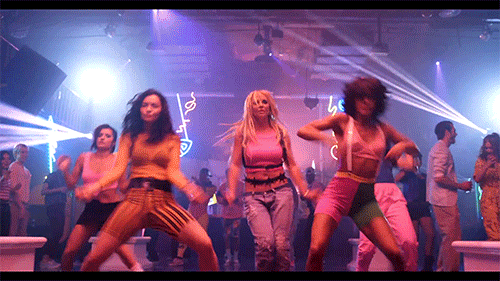 It's that time of year again – the office Christmas party. You have a word with yourself… there will not be a repeat of last year! But as always, the night arrives and there you are, attempting to moonwalk across the dance floor and telling your boss really really bad jokes. Good luck on Monday morning!
2. The Countdown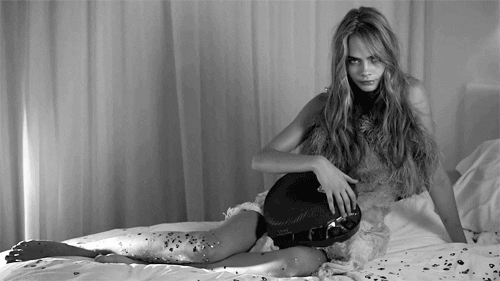 Nobody is ever too old for an advent calendar… and having more than one is definitely acceptable. However, you won't do what you did last year and eat all the little chocolate Santa's and snowmen on the 1st of December will you??? (we won't tell.)
3. *Awkward*
Every family is the same… we all have our fall outs and our silly arguments. But not this year! No drama baby llama. Until it obviously comes to who's having the last helping of dessert and it's world war 3.
4. Prepped
You have learned your lesson… No last minute trips to the local shopping centre for everyone's Christmas presents. You WILL be organised. Yet, cut to Christmas Eve and surprise… you're stuck in a mile long queue at 5.45pm.
5. Forget me not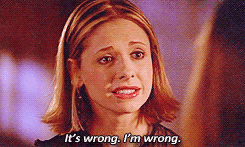 You're finally organised… or so you thought. Christmas morning comes around and everyone's opening their presents and you've mixed your sister's LBD up with your little brother's walkie talkies…
6. No Peeking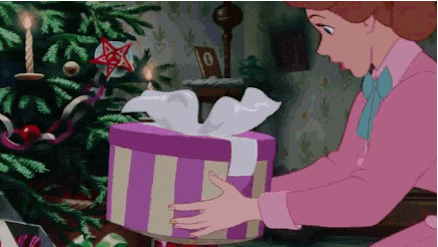 You've been warned… no searching behind wardrobes or under beds to find those Christmas presents. But… you just can't control yourself as per usual.
7. To me from me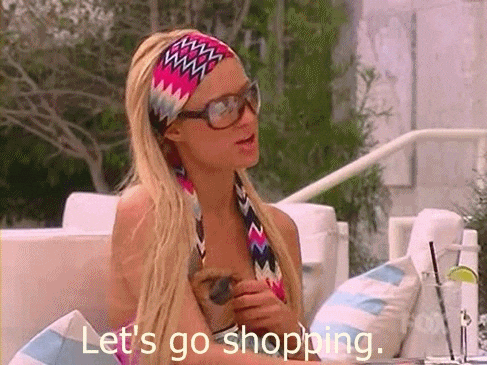 It's been a loooooooooooooooooong day and you've managed to stick to your budget so far so why not treat yourself to one or two or five pairs of party heels? And a bag.
8. Know your limits I'm not going overboard eating and drinking this year… SERIOUSLY. Our famous last words! It's Christmas… the only time of the year you can drink and eat as much as possible and lie around in your new cosy pyjamas all day long. Go for it!
9. The night before Christmas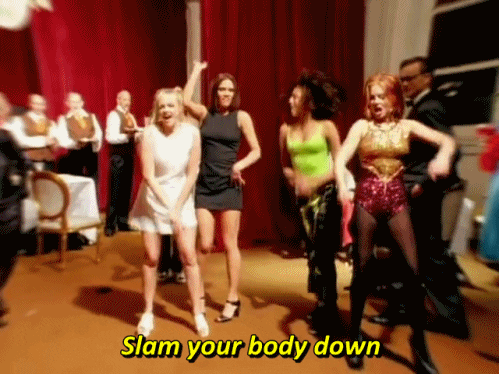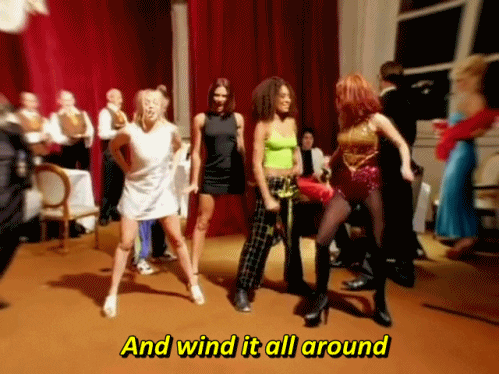 It's a big day tomorrow.. your Gran will be expecting you to turn up in your prettiest Christmas outfit, prim and perfect. But instead you decide to hit the town with your girl squad and wake up looking more like the Grinch than Cindy Lou.
10. #Healthy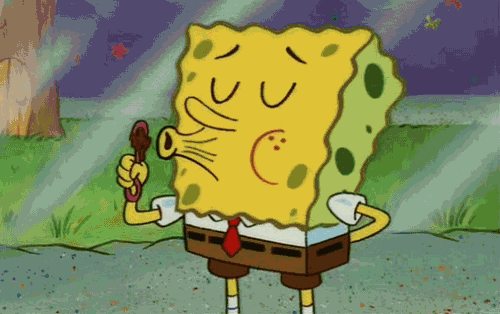 Get yourself off to a good start – a nice healthy breakfast after everyone opens their presents to set you up for the day! But you did get 5 selection boxes so the chances of that happening are slim.
11. BORED Games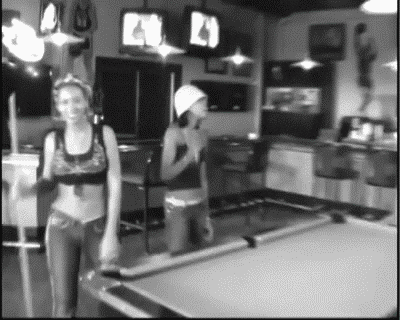 It's a tradition – after dinner board games. Everyone secretly dreads it and "it's only a game" but it ends up being the biggest competition that's ever happened and you MUST win!
12. Secret Santa Probz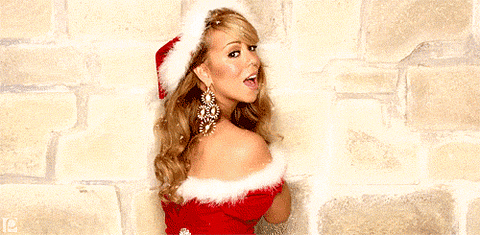 You always hope that you get your work bestie in the Secret Santa… instead you get your manager… hmm this should be interesting.
5