Celeb Goss
HAPPY BIRTHDAY LEIGHTON
Former Upper East Sider and Gossip Girl's most sassiest sister Leighton Meester has officially just turned 31, can you believe it right?! No neither can we.
Flashback to her days in Gossip Girl when she played confident girl boss Blair Waldorf and we've been obsessed ever since. Who didn't want Blair's wardrobe, confidence and sassy attitude? Not to mention her on off relationship with heart throb Chuck Bass and her BFF Serena. It's safe to say we've been Netflix and chill ever since Gossip Girl hit our screens, that's why we're throwing it back to Blair's best moments. 
We pretty much relate to this every time a basic gives us shade…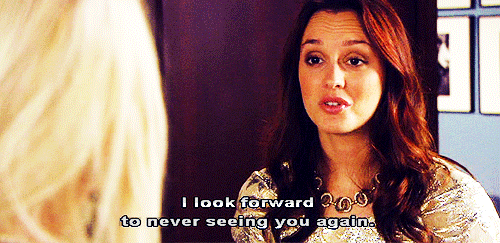 Blair gave every girl that confidence boost they needed. #GirlPower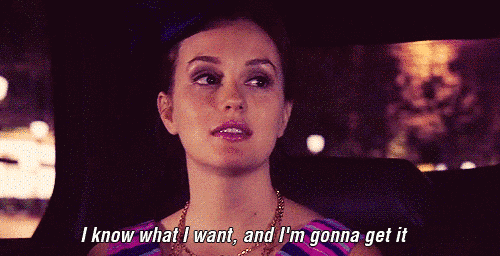 Blair taught us we are independent boss ladies that don't need no man. Until bae messages you obv. (guilty)
And then this scene pretty much made us cry our eyes out…
When your girl squad say they are too tired to hit the club tonight…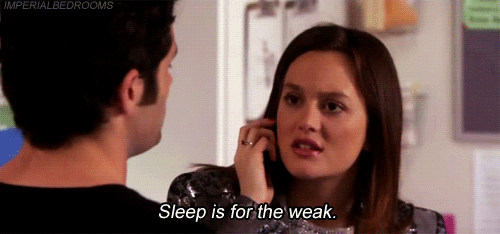 Blair taught us to keep your head, heels and your standards high.
We all have that friend who gives it to us STRAIGHT UP.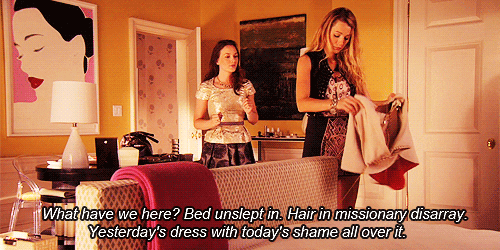 TV's best girl squad like ever… #queens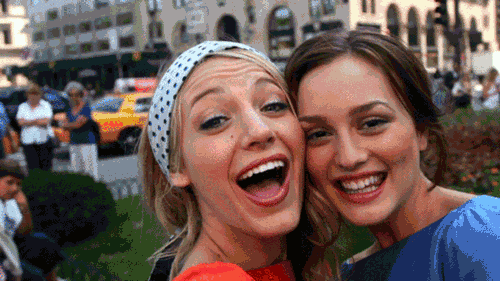 That look you give someone when they say they don't like Gossip Girl.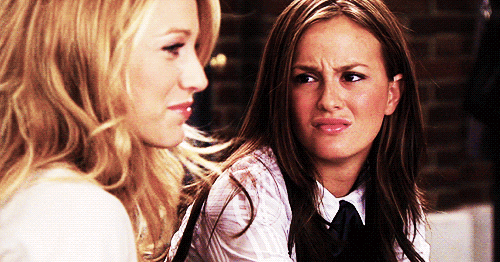 Happy Birthday Leighton! ?
9